Technology holds the key to organisations in the construction sector reducing their environmental impact, says Bluebeam.
From design through to construction, technology can help the construction sector reduce its heavy contribution to carbon emissions by driving a more efficient industry and providing the data needed to enable better decision-making.
Using technology to drive change
The industry must achieve net zero. Enshrined in law, part of government guidance and increasingly influencing procurement, finance and insurance, it is a question of when, not if. Many organisations are therefore testing new technologies to improve building performance and reduce carbon emissions in construction and operation. However, with lots of products and services available, it can be difficult to decide where to start.
Early investment in tools that allow the supply chain to collaborate are essential. This is because engagement improves the likelihood of a more sustainable project by having access to the full range of experts who will be responsible for the project.
By bringing them together to ask the right questions at project inception and agree realistic performance expectations, you can set your project up for success.
This is more efficient too. Even at a basic level, collaborative software removes a significant amount of paper and ensures that everyone is working with the latest documents, avoiding unnecessary activity and creating a helpful audit trail, which also helps mitigate risk.
Building methods are changing too
It's not just in traditional construction that we need more sustainable options. Offsite construction promises a more efficient, low-carbon future too.
Constructing buildings in a factory-based environment means that the most efficient and accurate production methods can be used, improving quality and removing waste from the process. For example, standardised components allow more accurate forecasting and use of materials.
Manufacturing also lends itself to continuous improvement, with more effective processes or materials being introduced as and when appropriate. It means that as new, more energy-efficient or eco-friendly products become available, production can follow suit.
Monitoring performance to improve the future
Tracking life-cycle information via operational dashboards – which compare the original brief, design approach and 'in-use' performance – provides building operators with a greater understanding of their assets. This should lead to better decisions when planning new projects – reducing both the financial and carbon cost – and drive more innovation in materials and processes.
Ultimately, this will lead to better quality, better value project outcomes, underpinned by a culture of learning about and improving our built assets.
We have worked on a guide with the Chartered Institute of Building (CIOB) to outline where technology can be introduced to help organisations enjoy the benefits we have described above. Our aim is to help clients understand how technology can be effectively harnessed for better outcomes.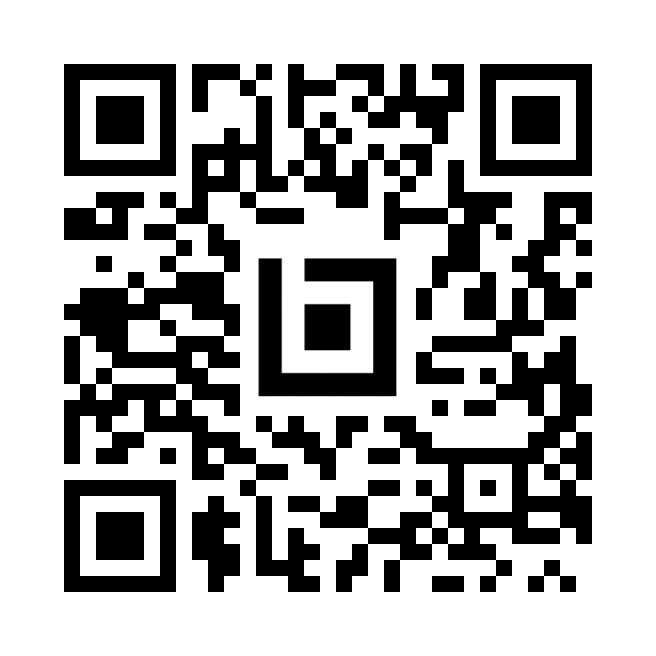 The guide is divided into three sections: planning and design, construction, and occupation and ongoing management. To download a copy use the QR code.
Register for free and continue reading
This is not a first step towards a paywall. We need readers to register with us to help sustain creation of quality editorial content on Construction Management. Registering also means you can manage your own CPDs, comments, newsletter sign-ups and privacy settings. Thank you.