Eight leading Black figures in the construction industry have been named to celebrate Black History Month (1-31 October).
The list of Black Excellence in the Building Industry has been created by London-based construction consultancy Arcas & Callisto, founded by father-and-daughter team Shaoqiang Li and Jia Li in 2017.
Arcas & Callisto said it had created the list to educate and inspire the industry and people considering joining it, highlighting the fact that only 3.4% of all construction managers in the UK are from ethnic minorities.
The eight Black industry figures to feature in the Black Excellence in the Building Industry list are as follows.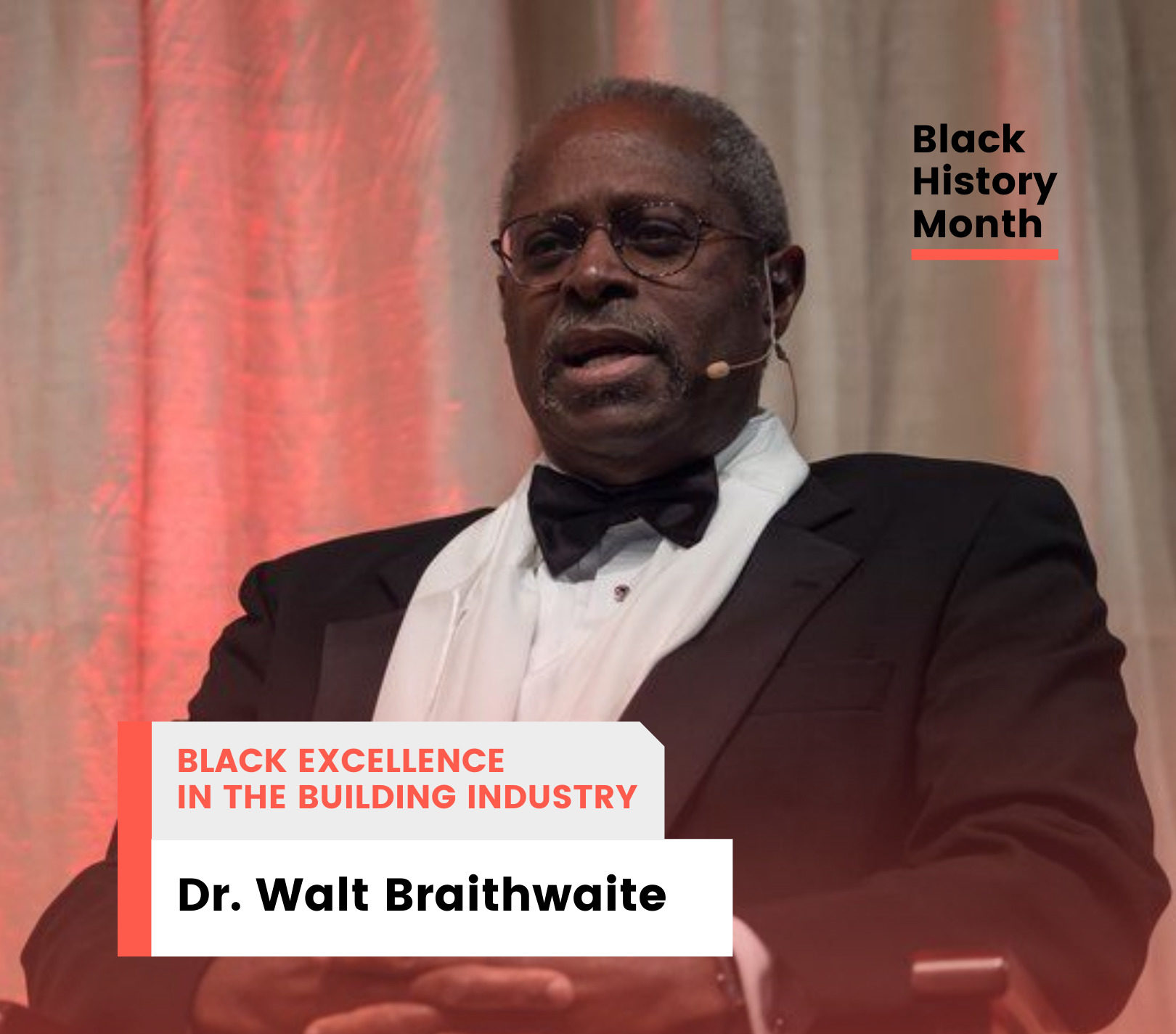 Jamaican engineer Dr Walt Braithwaite contributed to the development of computer-aided design (CAD). Braithwaite is credited with introducing and developing the first networked design/manufacturing systems, known as CAD/CAM Integrated Information Network (CIIN), when he was working at Boeing. He is also a pioneer in promoting diversity for people from minority backgrounds to succeed in science, technology, engineering and maths (STEM).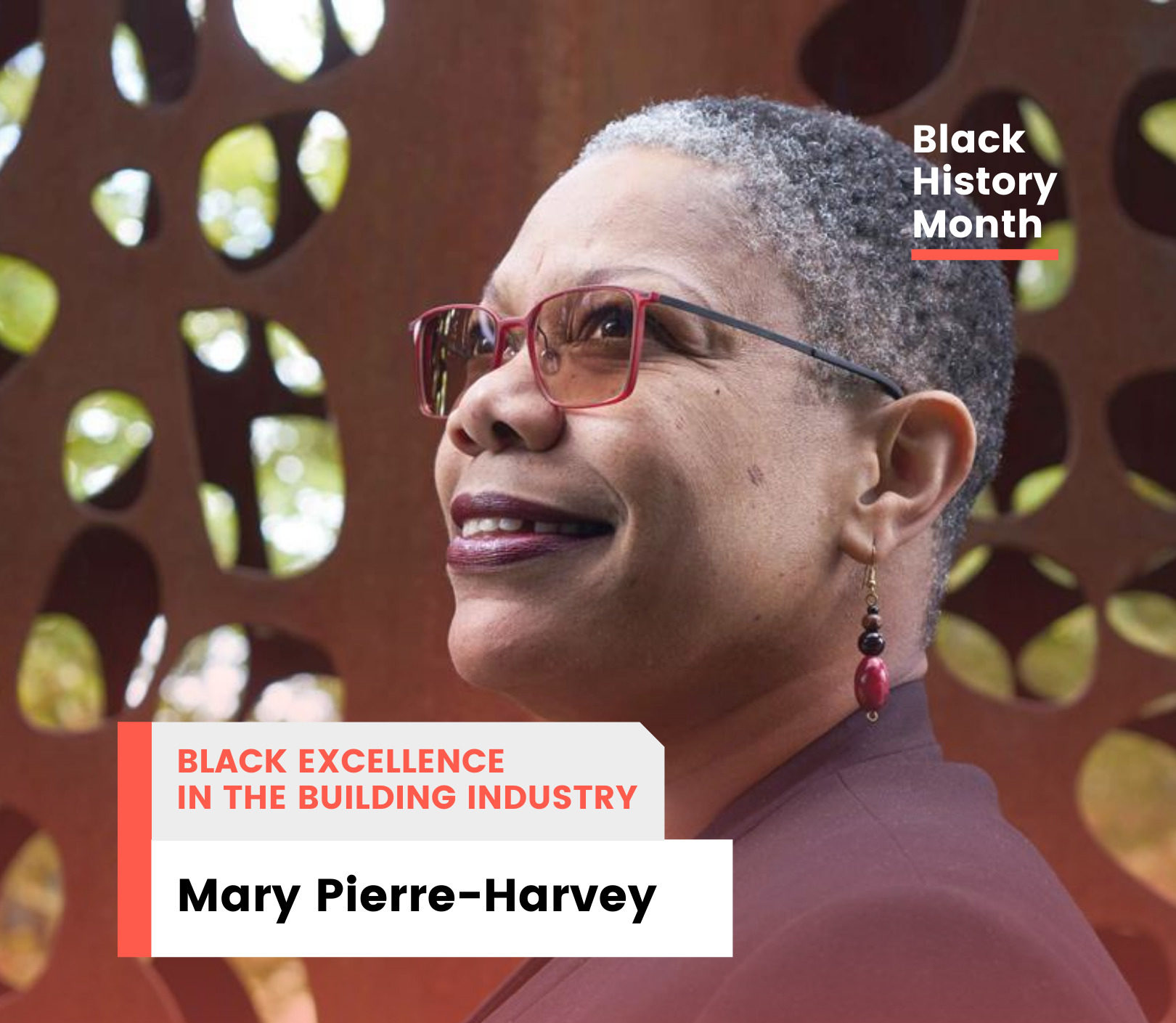 A chartered quantity surveyor with a master's degree in architecture, Mary Pierre-Harvey's secondary school friends wanted to be accountants, lawyers and pharmacists, but she decided to go into the white-male-dominated construction and property industry. She has created an impressive 35-year career in the sector, while working for a variety of world-leading organisations. In 2019, Mary Pierre-Harvey became the UK's first Black female director of estates at a large UK university. She said: "I have walked through the valleys of the shadows of racism, sexism, bullying and unequal pay, which I have experienced directly from white and male managers and which were meant to break and destroy me completely. They have only served to make me stronger, wiser, more empathetic and stand taller. Different doesn't scare me."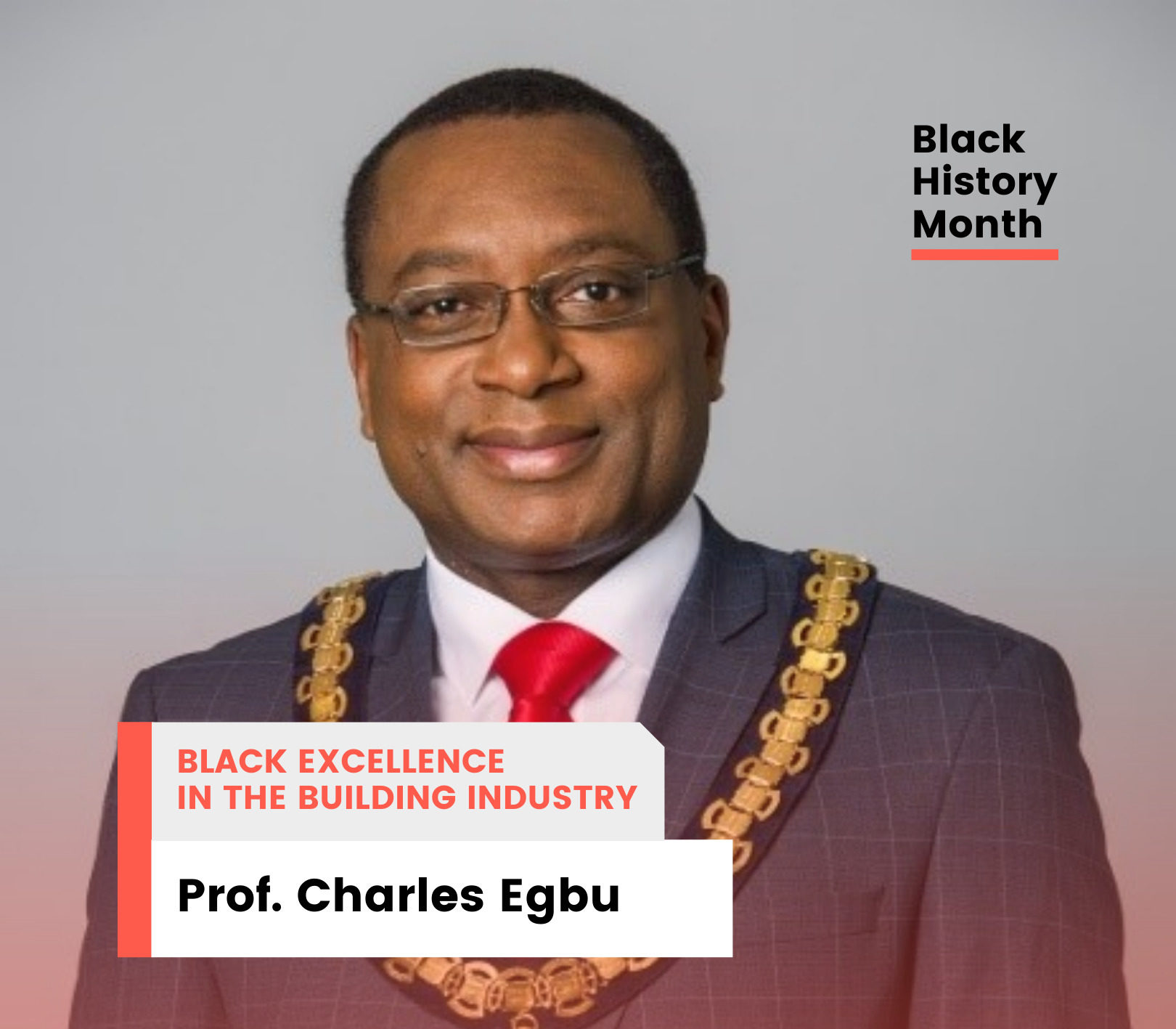 Professor Charles Egbu was president of the Chartered Institute of Building (CIOB) in 2019/20. He is pro-vice chancellor (education & experience) at the University of East London, England, UK, and has over 25 years of experience in the higher education sector. He has mentored thousands of students and contributed to research on sustainable development, resilient communities, construction economics, contract procurement, project management, and construction management.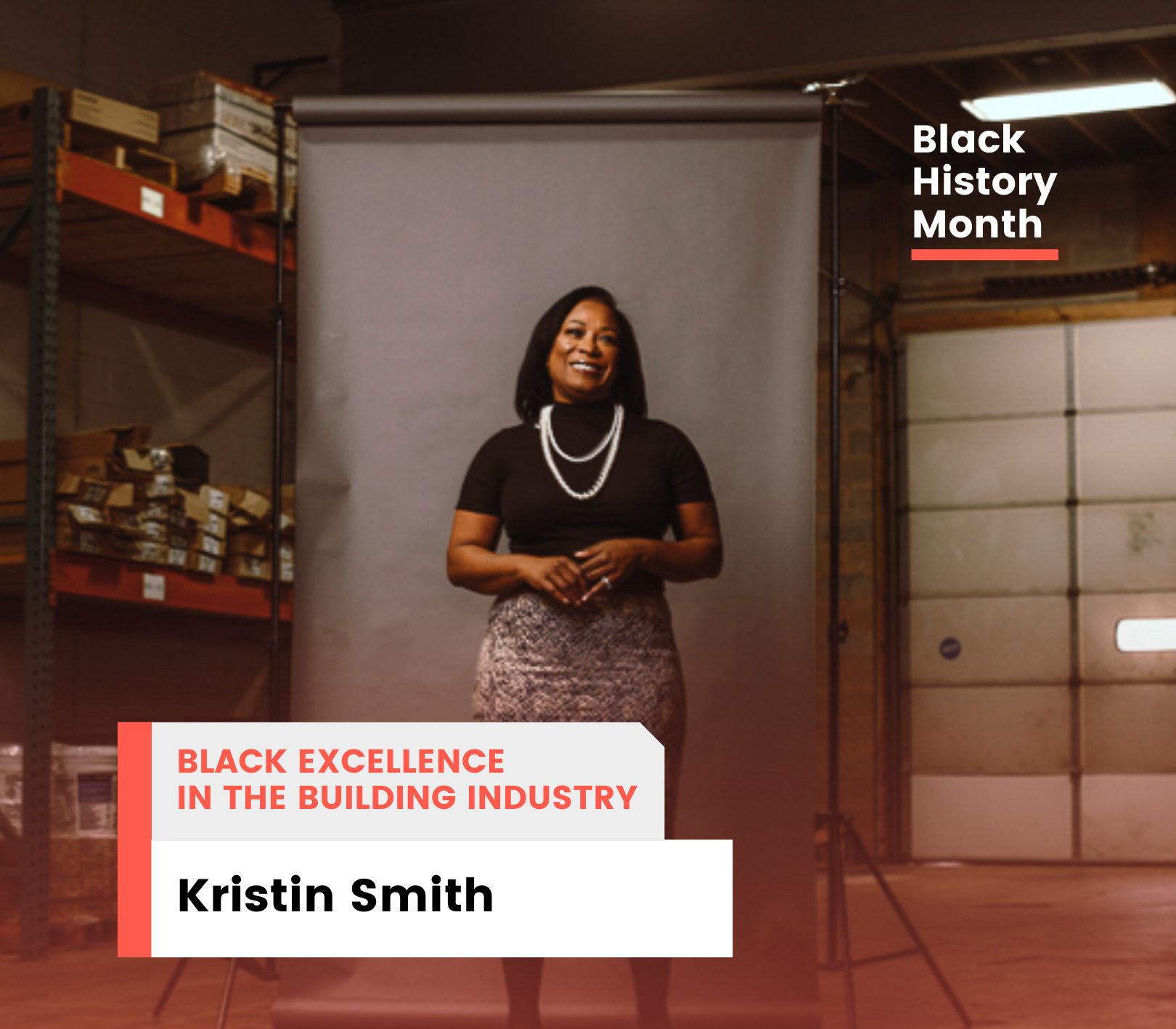 Kirstin Smith joined her husband James Smith in running their US-based commercial flooring business Smith Flooring in Chester, PA, in 2006. She is committed as a female business owner to supporting minority business entities (MBE), women business entities (WBE) and disadvantaged business entities (DBE) as well as women in construction and feels the industry is improving. She said: "Today, I am optimistic about the future of the construction industry where there is increased support and encouragement of construction technology by a new generation of diverse workers, allowing worksites to become a connected ecosystem with people from various backgrounds."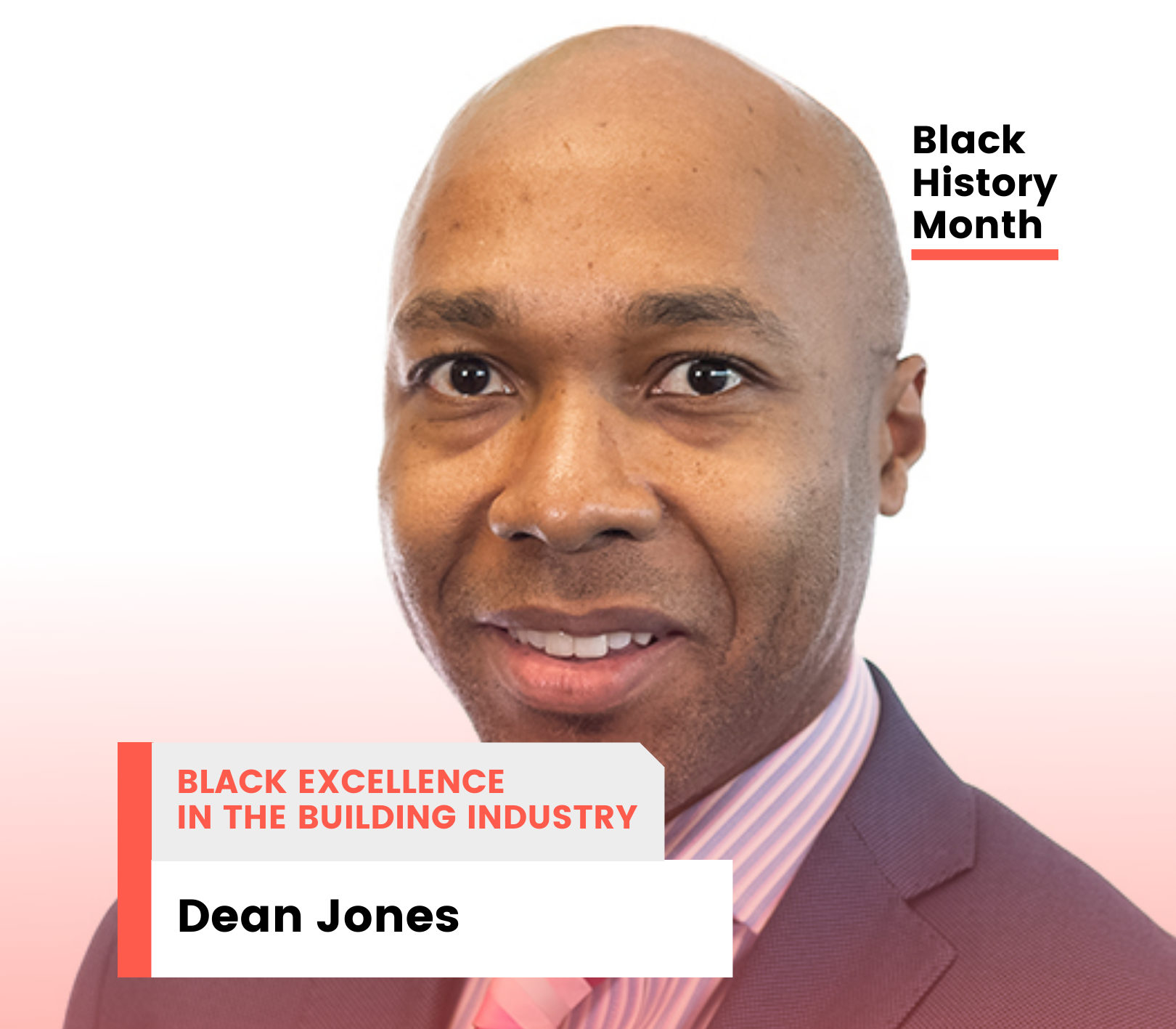 Dean Jones has over 25 years' industry experience working as an architectural technologist, building surveyor, and project manager in the offices of architects, engineers, and construction companies. Some of the most significant projects he has worked on include the Palace of Westminister security programme, MKU a new university for Milton Keynes, and the Metropolitan Police estate renewal programme to name just a few. A fellow of the CIOB, his goal is to be a role model and help give BAME employees confidence to bring their true selves to work, celebrate what makes them different and use their voices to inform change. Jones said: "I don't think construction companies are inclusive enough, although I believe the industry has woken up to this. Diversity seems to be more of a buzzword and a tick-box exercise in a lot of organisations which is a shame as the current construction workforce in the UK is more culturally diverse than ever before. But the significant lack of racial diversity at the top of these organisations is plainly obvious."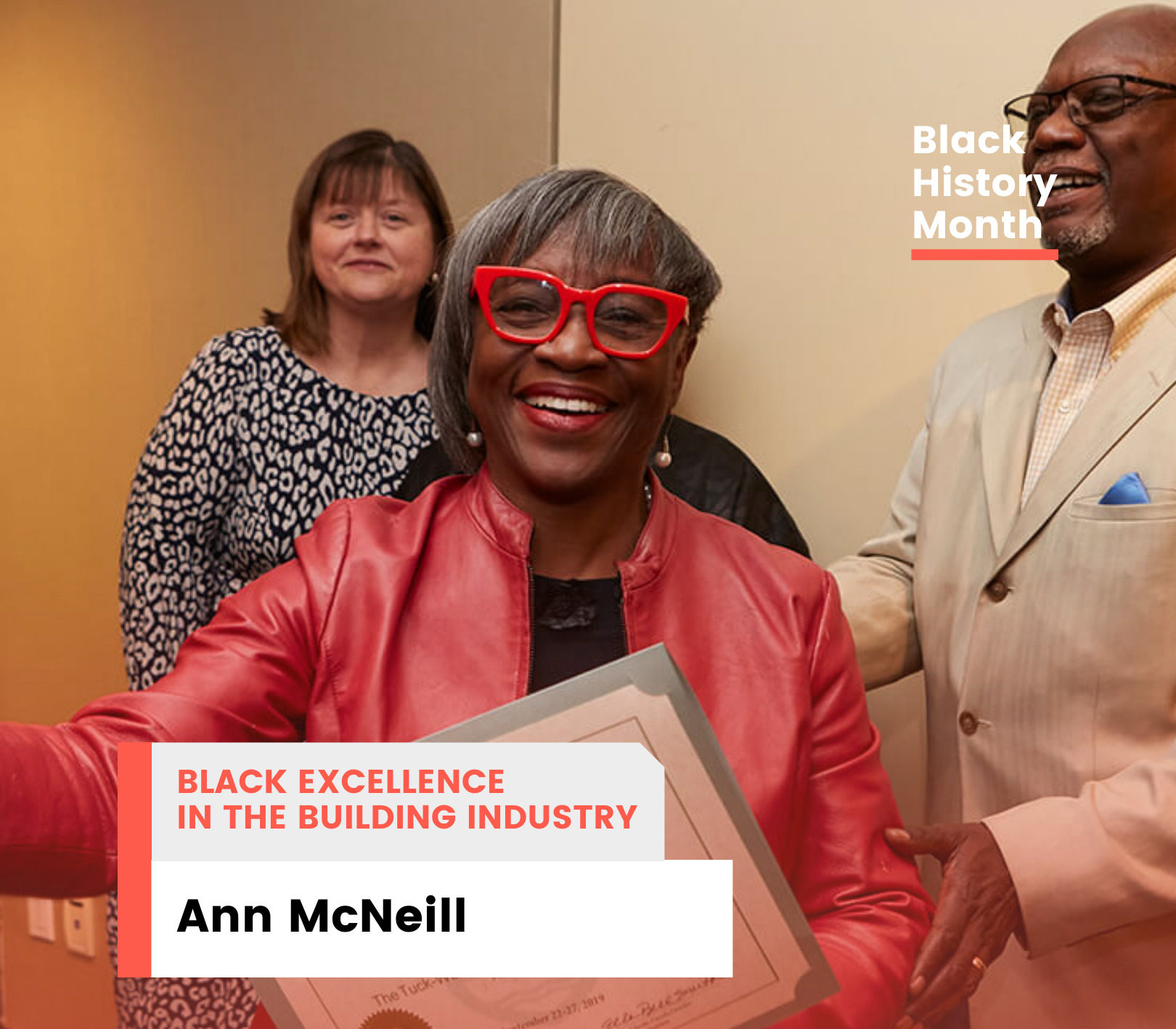 Ann McNeill founded Florida-based NABWIC, a non-profit organization to address the unique challenges of Black women in the construction industry. Its mission is to champion and empower Black women in construction and related industries to reach their full potential as entrepreneurs, small business owners, government professionals and industry leaders. McNeill is also the president of MCO Construction and Services, MCO Consulting, Constructively Speaking, and on the Board of Directors for Better Investing. She is also founder and president/CEO of the International Mastermind Association, an organization that helps people create work/life balance through goal setting and financial empowerment.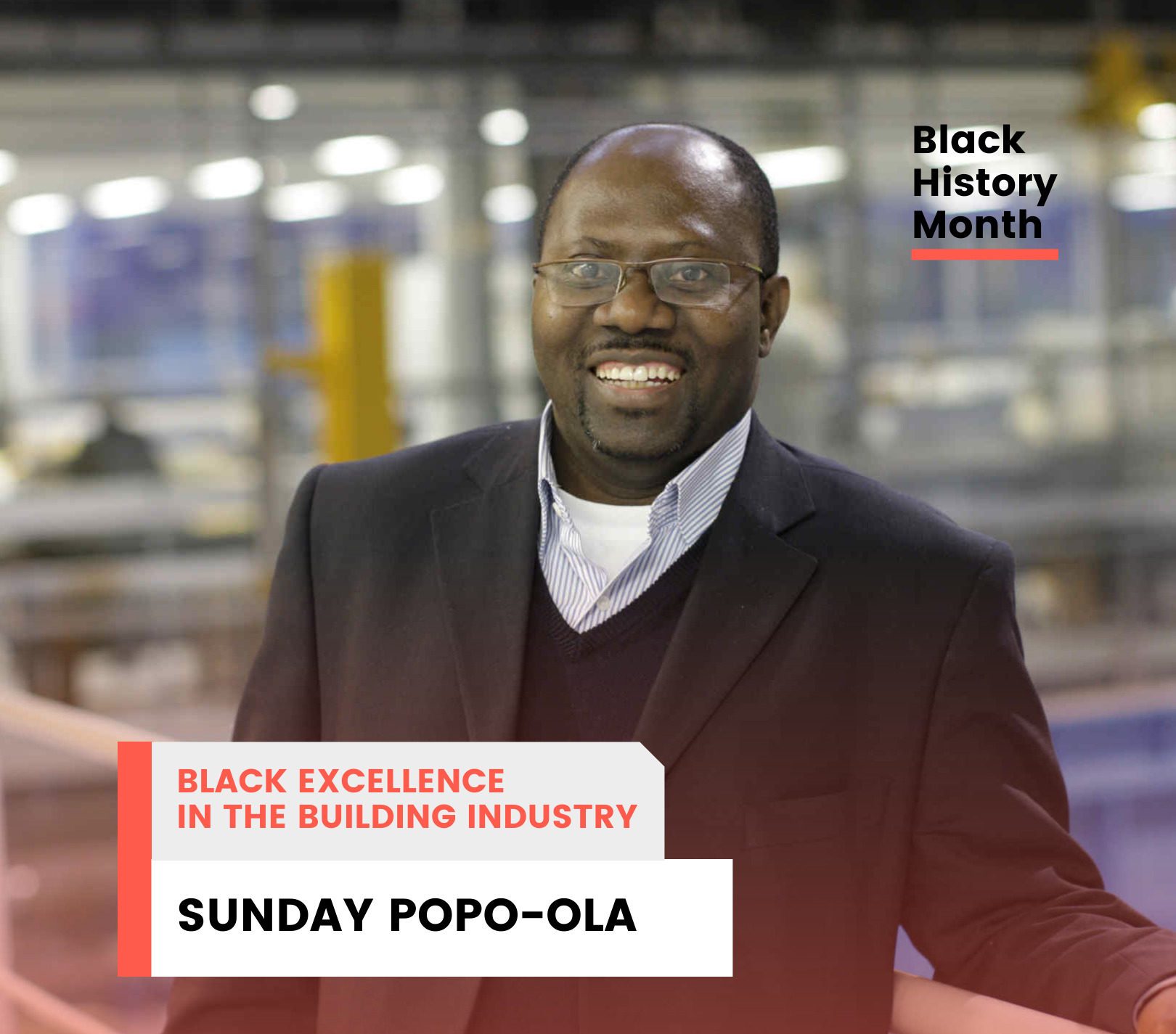 Dr Sunday Popo-Ola is a research and teaching Fellow at Imperial College London and he was previously an engineering manager who helped to design and co-ordinate the construction of the modular building at Shin-Gi Elementary School, Seoul, South Korea in 2003. Dr Popo-Ola has also developed a reputation as an expert in the field of fixings and cladding and continues to be a member of the UK's National Technical Committee (NTC) on steel anchors standards. He won an award for establishing the Creative Futures programme, which aims to inspire underrepresented pupils from Black, Asian and Minority Ethnic (BAME) backgrounds to consider careers in STEM subjects. Dr Popo-Ola said: "It costs me nothing to help aspiring young students fulfil their potential. Initially, the workshops were aimed at supporting BAME students — we specifically wanted to target young BAME women to increase their confidence in studying or choosing careers in STEM. We now welcome young students from all backgrounds and have grown internationally as well. Creative Futures has become so much bigger than I could have thought at the start."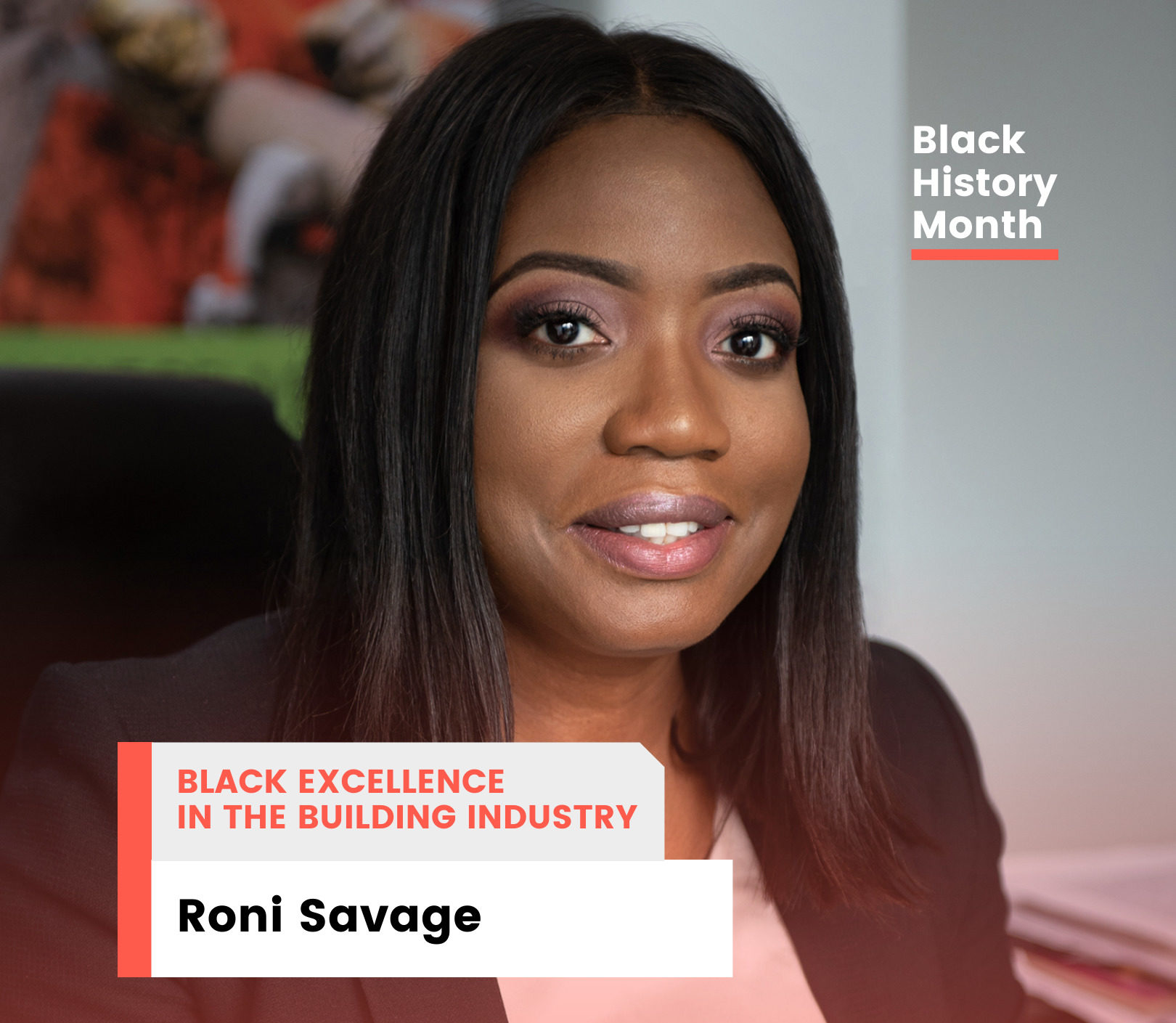 Chartered engineer Roni Savage founded Uxbridge-based Jomas Associates, a construction services, engineering and environmental firm, in 2009. Formerly associate director of one of the UK's largest engineering firms, she has worked on many major construction schemes, including the widening of the A406 and M25. She was invited to become a fellow of the Institution of Civil Engineers in 2019. She said: "I have four older brothers, three sons and work in a male-dominated industry. It doesn't matter if no one else in the room looks like you — be the trend setter!"
Register for free and continue reading
This is not a first step towards a paywall. We need readers to register with us to help sustain creation of quality editorial content on Construction Management. Registering also means you can manage your own CPDs, comments, newsletter sign-ups and privacy settings. Thank you.