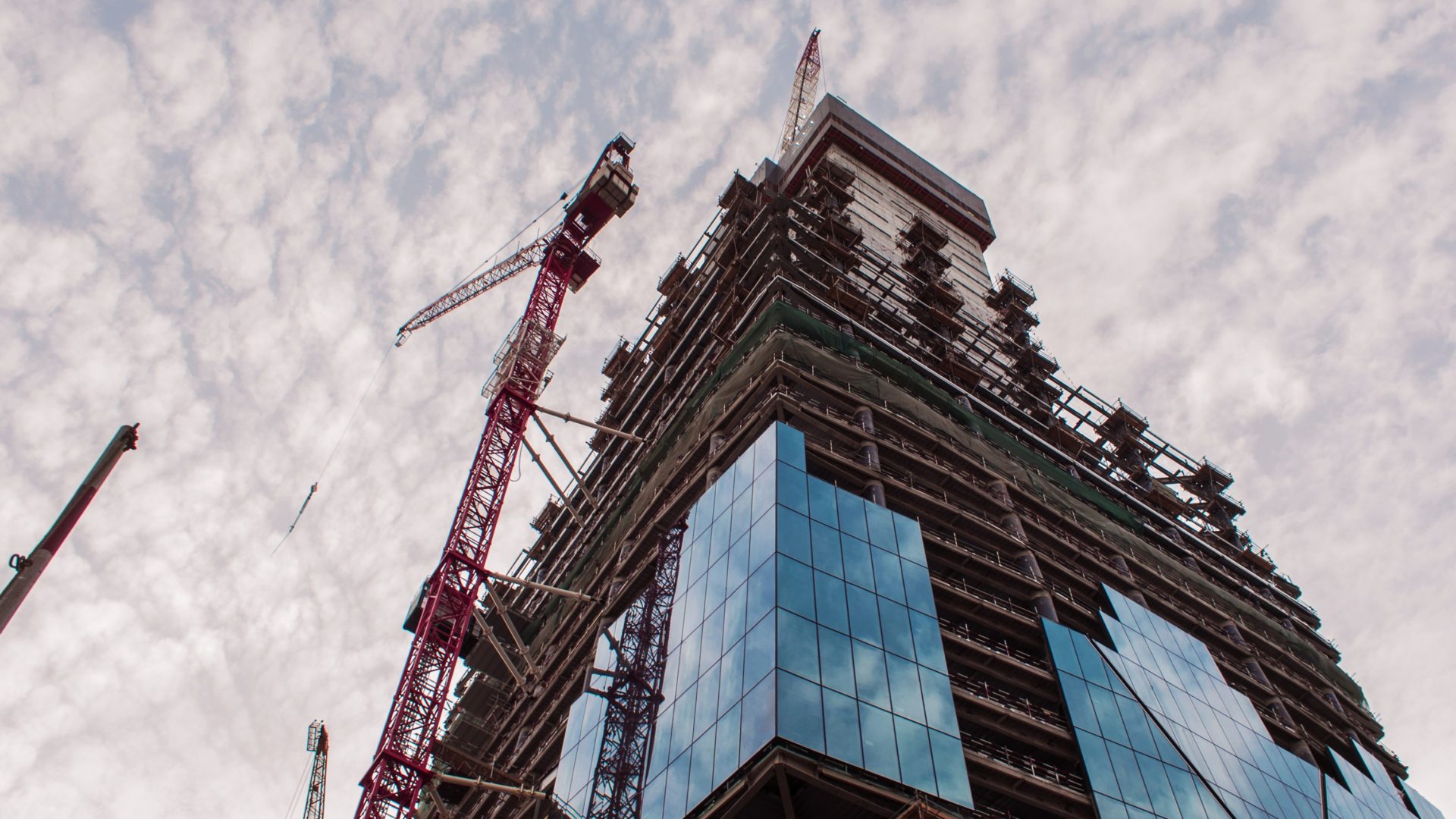 The British Board of Agrément (BBA) has set out a series of proposals for a new certification scheme, including enhanced testing of products, for Higher Risk Residential Buildings (HRRBs).
The BBA has put forward plans for an 'Agrément Plus' certification scheme as part of a consultation aimed at increasing product safety in the construction and refurbishment of HRRBs.
The initiative, championed by recently appointed technical director Bill Hewlett, focuses on the role building product certification plays in meeting the higher safety standards required for HRRBs as identified in Dame Judith Hackitt's 2018 report 'Building a Safer Future', produced in response to the Grenfell tragedy.
The four key elements proposed for the Agrément Plus certification scheme are:
Earlier involvement with certification clients in their product development process.
An enhanced testing regime that will see the BBA "seek involvement in testing typically engaged in product development cycles". The BBA will review all test results made, as well as observing tests submitted for assessment and certification purposes, including fire testing.
The BBA will store original product samples used for testing and assessment as reference material, in a form of product "fingerprinting". However, the BBA admitted that the process is "not without challenges".
Regular and ongoing testing regime post-certification. At present, product testing is carried out pre-certification. Under the BBA's proposed new testing programme, randomly selected materials would be tested unannounced at regular intervals.

Hardy Giesler, BBA CEO, called on the construction industry to feedback and collaborate in order to secure consensus for an effective approach to certificating products for safer HRRBs.
Giesler said: "Providing safe, fit-for-purpose and affordable housing remains a challenge and product certification has an important part to play. The BBA Agrément certification scheme has served the industry well for more than 50 years, but it is widely recognised that HRRBs pose specific and unique challenges. It is these that we wish to address through engagement with as many stakeholders as possible in order to reach agreement on the best way forward.
"Our objective is to generate a solution that has broad support across the many diverse stakeholders. The BBA will be working with Dame Judith, the Industry Safety Steering Group and the recently announced Construction Product Regulator to ensure a fit-for-purpose outcome with full industry backing."
He added: "Agrément Plus demonstrates that we are prepared to be bold in our approach to making HRRBs safer, but we very much need industry feedback to ensure that any new approach is effective and workable for all stakeholders."
Register for free and continue reading
This is not a first step towards a paywall. We need readers to register with us to help sustain creation of quality editorial content on Construction Management. Registering also means you can manage your own CPDs, comments, newsletter sign-ups and privacy settings. Thank you.