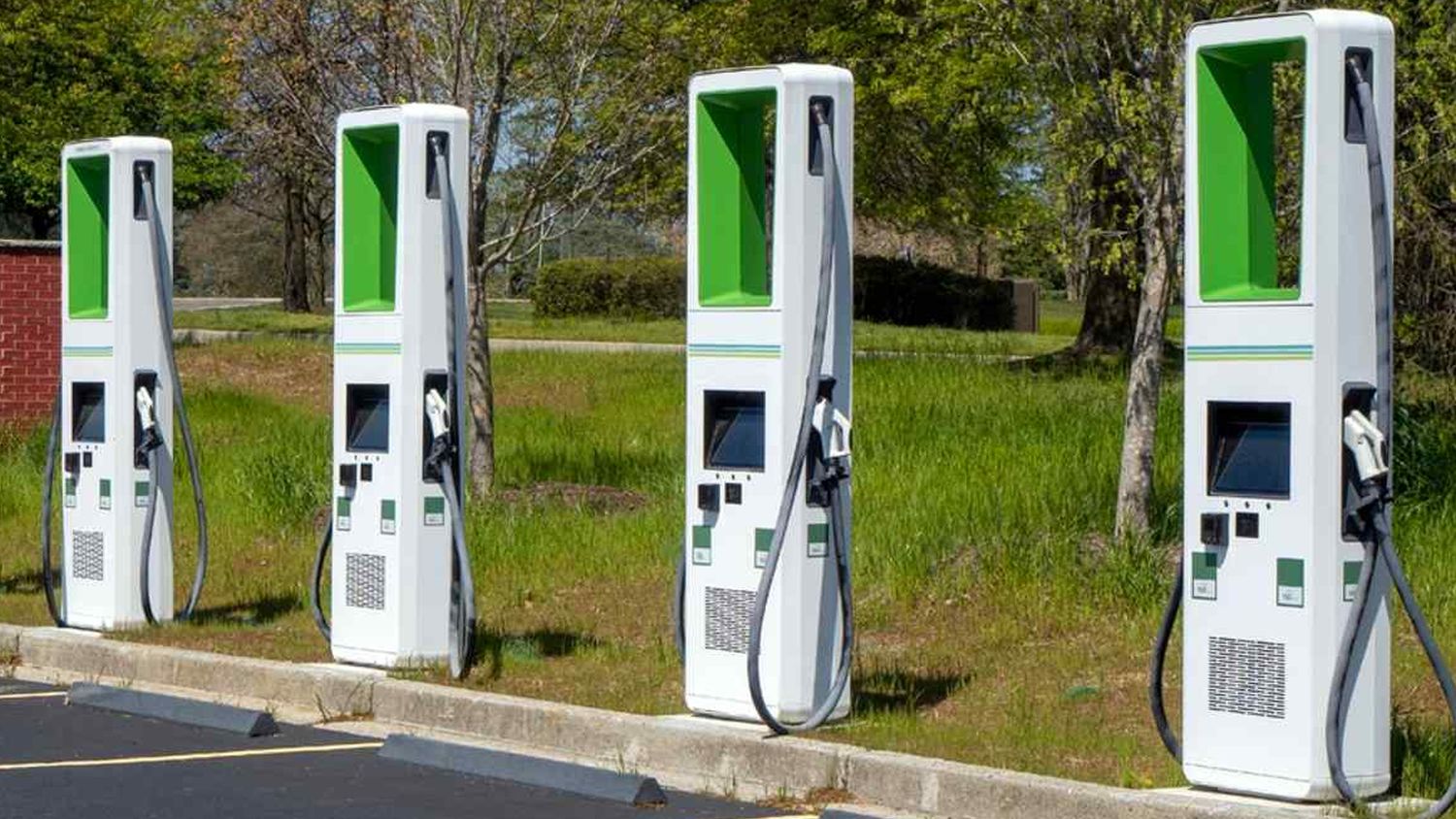 BAM has launched a new service installing EV charging infrastructure for businesses.
The new venture, BAM Charging Solutions, will work with developers, local authorities and organisations to design & install EV charging solutions on single and multiple sites across the UK and Ireland.
It will work across construction, retail, commercial, leisure, schools and colleges, transport hubs, hotels and sporting venues.
BAM said it would offer both AC and DC charging solutions for electric vehicles, plant and equipment from 7 to 350kW. It will also help to address electricity supply capacity issues.
It will provide a flexible charge point management platform, designed to help maximise the value of chargers. The charging platform is also and independent of any charge point manufacturer.
Jason Reed, BAM Charging Solutions said: "We are delighted to be able to offer our clients an independent EV charging solution, which combines our decade long track record of delivering similar schemes in the Netherlands and the engineering excellence, you expect from BAM".