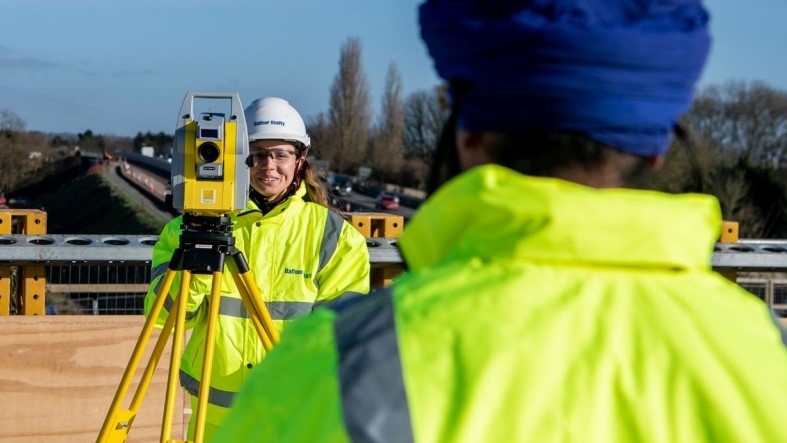 Balfour Beatty must face a legal claim for costs to remediate cladding on a residential scheme in Dorset, a judge has ruled.
The decision comes despite the fact that Balfour Beatty, under the now-retired Mansell Construction Services banner, completed work on the building in 2008.
Mansell converted a 1970s office block at Orchard Plaza into 115 residential apartments and two commercial units under an amended JCT design and build contract for freeholder Coltham. AIB Group funded the project by making loans to Coltham and in October 2007, Balfour Beatty granted an assignable collateral warranty to AIB.
In June 2017, AIB assigned its rights under the collateral warranty to Coltham. Later that year, Coltham assigned its rights to Orchard Plaza Management Company, which has brought the claim against Balfour Beatty.
By that stage, Orchard Plaza Management Company was already aware that there were possible defects in the rainscreen cladding at the development. It obtained reports in 2015 but did not carry out any remedial work.
In January 2020, Bournemouth, Christchurch and Poole Council issued an improvement notice to Orchard Plaza Management Company to replace the cladding. The management company proposed to carry out a scheme of works and has entered into a building contract. Meanwhile, it started legal proceedings against Balfour Beatty to claim for the costs of the work.
Balfour Beatty argued that the losses claimed by Orchard Plaza were "not a likely or foreseeable consequence" of breaches of the warranty and that the losses claimed were "too remote". Balfour Beatty admitted it was in breach of the terms of the collateral warranty. But it also argued that the warranty was issued in favour of a funder (AIB) and that the claimant "can only recover losses of the sort which would ordinarily flow from a warranty provided to a funder in this factual scenario".
But High Court judge Mr Justice Morris concluded: "In my judgment, loss in the form of the costs of repairs incurred by the claimant was within the reasonable contemplation of the defendant as being a serious possibility at the time that the collateral warranty was concluded. In any event such loss incurred by the funder, AIB, was within the reasonable contemplation of the defendant at that time as being 'a serious possibility'. Accordingly the loss now claimed by the claimant is not too remote. For these reasons, the defendant's remoteness defence in paragraph 58.2 of the defence fails."
While the decision does not determine the claim for costs itself, it means that Orchard Plaza Management Company is entitled to a summary judgement and/or an order striking out the relevant parts of Balfour Beatty's defence.
Register for free and continue reading
This is not a first step towards a paywall. We need readers to register with us to help sustain creation of quality editorial content on Construction Management. Registering also means you can manage your own CPDs, comments, newsletter sign-ups and privacy settings. Thank you.