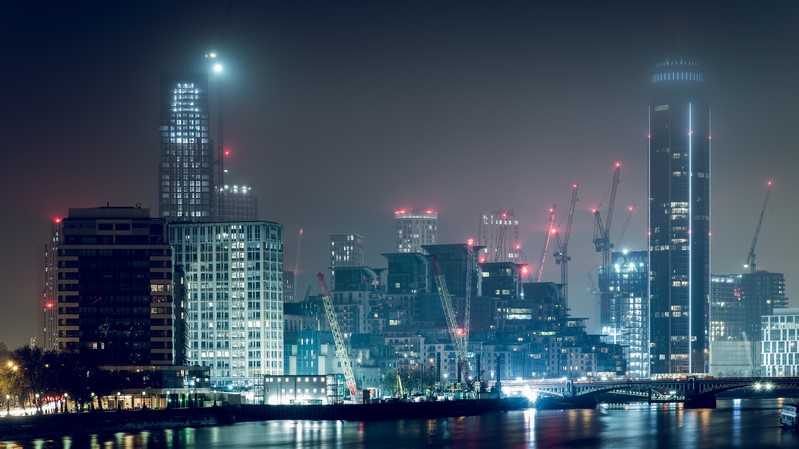 The average cost to contractors of bidding for a major framework is more than £247,000, and more than £130,000 for consultants, with up to a maximum of £1m, an independent review of public sector frameworks has found.
The review, entitled Constructing the Gold Standard, by professor David Mosey from the Centre for Construction Law at King's College London, involved contributions by 20 major framework providers and over 100 clients.
It was commissioned earlier this year by Lord Agnew, minister at the Cabinet Office following a commitment made in the Construction Playbook, to help create a 'gold standard' against which new proposed frameworks and framework contracts can be measured as well as standard contract terms supporting this.
Mosey's review said that construction frameworks are "widely recognised as the best means through which procurement and contracting can deliver transformational improvements, overcoming the 'Groundhog Day' of lost learning from one project to the next."
But it warned that "significant cost and time" were wasted by public sector clients and bidders providing multiple speculative frameworks not connected to specific pipelines of work, resulting in high costs to parties involved.
It added: "Contractors and consultants report uncertainty as to how public sector construction frameworks provide the long-term opportunities that are needed to drive improved value. Transformational change will only come if gold standard frameworks create aggregated and harmonised programmes of work, and if they attract new commitments to improved value for money, efficiency, safety, social value, net zero carbon and whole-life value."
Mosey said ingredients for a gold standard framework included:
An outcome-based strategic brief that drives economic, social and environmental value;
Multi-party relationships that align objectives, success measures, targets and incentives with commitments to joint work on improving value and reducing risk;
A timetable of strategic actions to improve integration, value and outcomes, for example using MMC, digital technologies, ESI and Supply Chain Collaboration;
Transparent costing, call-off, performance measurement and incentives that provide a fair return for suppliers and drive value rather than a race to the bottom;
Framework management systems that support collaboration and dispute avoidance.
Register for free and continue reading
This is not a first step towards a paywall. We need readers to register with us to help sustain creation of quality editorial content on Construction Management. Registering also means you can manage your own CPDs, comments, newsletter sign-ups and privacy settings. Thank you.