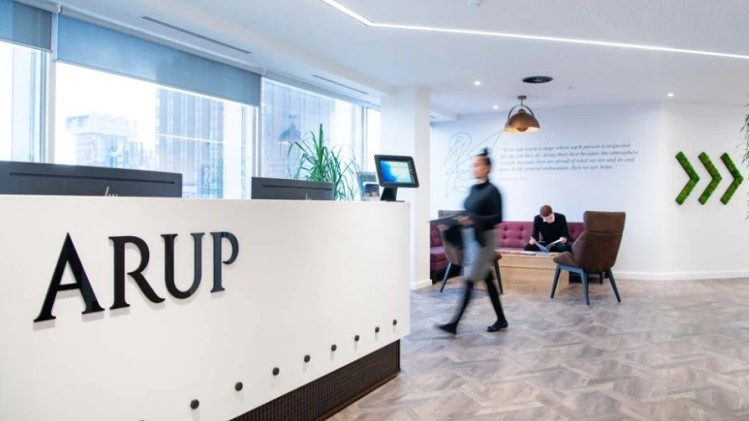 Arup has pledged to undertake whole lifecycle carbon assessments for all its building projects – both new and retrofit – from next year.
The move to boost its environmental credentials came as Arup also announced it would not take on any new energy commissions involving hydrocarbon-based fuels.
Arup said it expected to conduct thousands of whole lifecycle carbon assessments each year, from April 2022. It is also committed to developing a methodology to extend whole lifecycle carbon assessments to its infrastructure work for clients without delay.
Whole lifecycle carbon assessments incorporate both embodied and operational carbon. In a recent report, Arup and the World Business Council for Sustainable Development suggested that as much as 50% of the whole lifecycle carbon emissions from buildings are from embodied carbon, generated from the manufacturing and transport of materials and the construction process.
The firm said it has been estimated that less than 1% of building projects are currently evaluated in a way that quantifies the scale and source of carbon emissions generated during their lifespans – a step which it said was "essential" if the most effective decarbonisation actions are to be identified.
It argued that adopting whole lifecycle carbon assessment is the next step to allowing the global buildings sector to progress toward 50% carbon emissions reduction by 2030.
Arup chairman Alan Belfield said: "Whole lifecycle carbon assessment is the next step that must be taken to unlock decarbonisation of the built environment at scale. Our commitment to undertaking whole lifecycle carbon assessment for all of our buildings work means that for the first time we will have the data to share with our clients and with industry partners about the precise actions to be taken to decarbonise buildings – new or existing – most effectively."