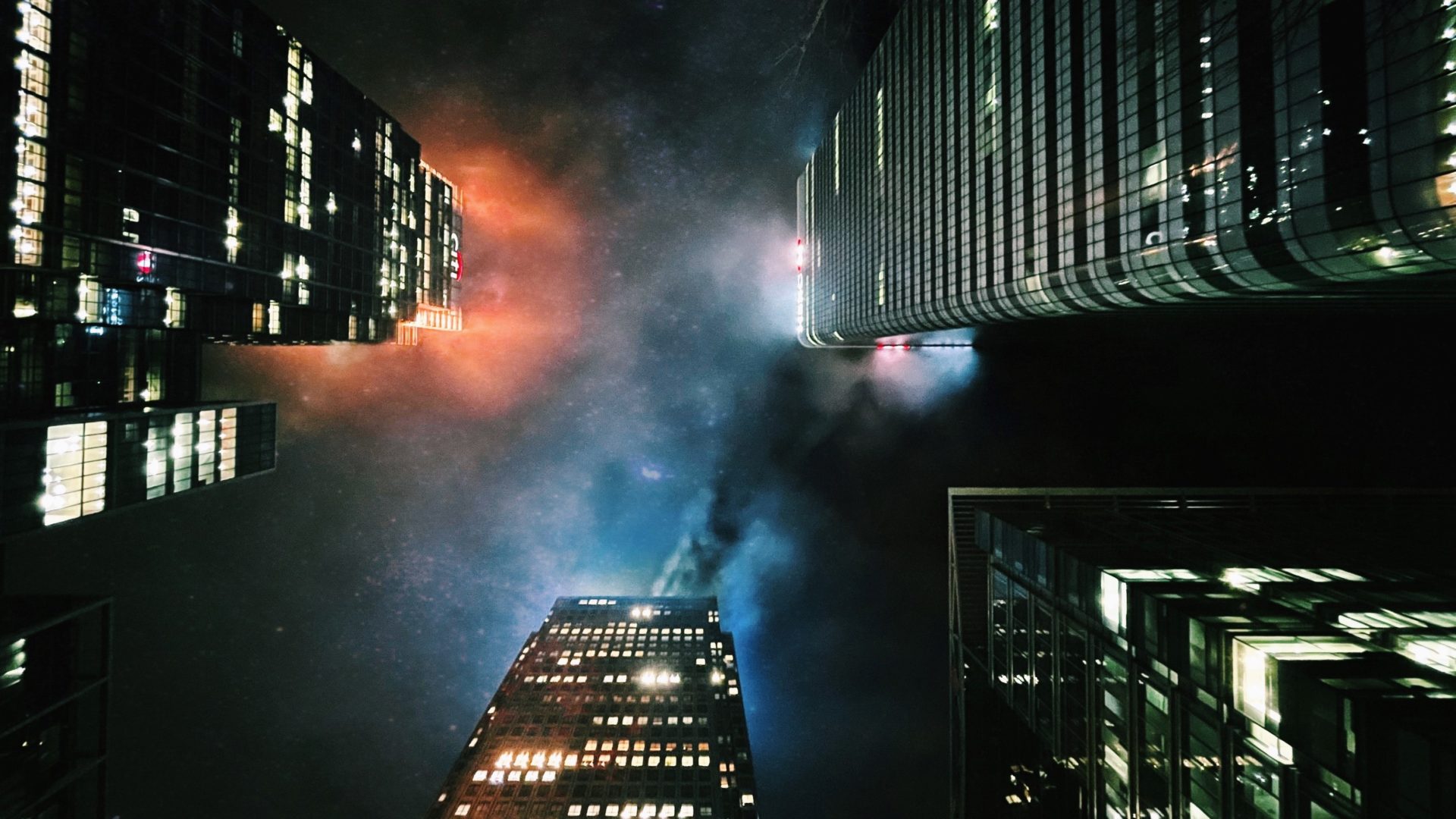 Arup and BAM are among a group of construction companies to become the latest 'carbon leaders' under the CO2nstructZero initiative, which is coordinating cross-sector activities to drive carbon out of construction.
Earlier this year the Construction Leadership Council (CLC) revealed its CO2nstructZero Performance Framework, a series of metrics that will measure how the industry is delivering on its mission to reduce carbon.
Carbon leaders, or Business Champions, are expected to provide leadership to the sector, with credible and visible plans to cut carbon within their businesses.
The new Business Champions are:
CLC co-chair Andy Mitchell is due to provide an update on the CO2nstructZero initiative at UK Construction Week (5-7 October), outlining how the framework
is working, with the first indications of the impact it is having on the sector.
Mitchell said: "As an industry we will only meet our climate change ambitions if we collaborate rather than compete over carbon. These businesses have agreed to share the brilliant work that they are doing to help other companies in all parts of our industry to develop their own strategies to reduce carbon.
"Our Business Champions are a fundamental element of CO2nstructZero and will support the delivery of the Performance Framework that will allow us to not only say what we're doing, but also show the effect that it is having. This is going to be the defining challenge for our industry in the coming years. I want to encourage every UK construction business to get on board with the CO2nstructZero programme so that we can work together to deliver a better future and drive out carbon."
Register for free and continue reading
This is not a first step towards a paywall. We need readers to register with us to help sustain creation of quality editorial content on Construction Management. Registering also means you can manage your own CPDs, comments, newsletter sign-ups and privacy settings. Thank you.